Pfingsten offer on Garda Lake
Pfingsten Holiday
Offer valid from 14 To 31 May 2023



SPRING OFFER ON GARDA LAKE

☀️ An opportunity to discover enchanting places in the fascinating landscape of Garda Lake.
You will be greeted by a magical atmosphere, comfortable, warm and comfortable rooms and a cordial welcome that will make you feel at home. ☀️
We guarantee you the best Upselling possible!

1 night starting from € 139.00
Price for two adults in a Double Room
+ Special Breakfasts
Take advantage of the offer
EXCLUSIVE CUDDLES

By booking directly from our site, the best rate is guaranteed, but that's not all!

All Guests who decide to book directly,
are greeted with a pleasant welcome gift!
JUNE OFFER
THE TRANSITION BETWEEN SPRING AND SUMMER
The Hotel Spiaggia d'Oro is one of the most evocative and elegant hotels on the famous
Riviera del Garda.
Our position is enviable, we are right on the small port of Barbarano.
We could talk for hours about our picturesque garden which houses the swimming pool,
of the centuries-old trees and citrus plants that are reflected directly on the lake.
However, this
picture
must be seen live, it is a completely different experience.
In every season it takes on completely different colors and scents.
Summer has now arrived and it can be perceived by the bright colors of the trees, by the scent of citrus that spreads in the air and by the first boats sailing on the still calm lake, which is preparing to welcome tourists.
This is what our location offers, now we reveal what we offer.
The "True Garda experience" at the Hotel Spiaggia d'Oro
These are the elements that will make your stay special.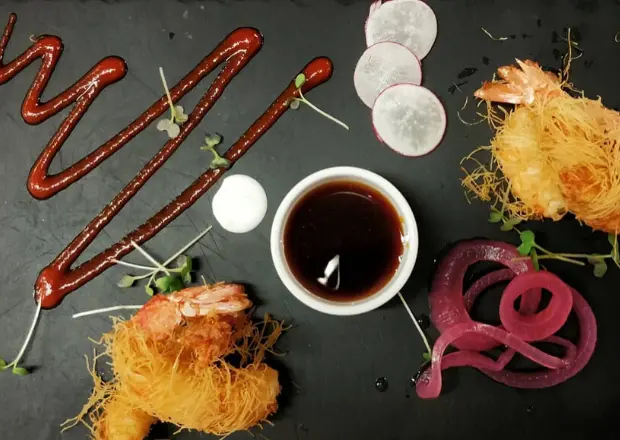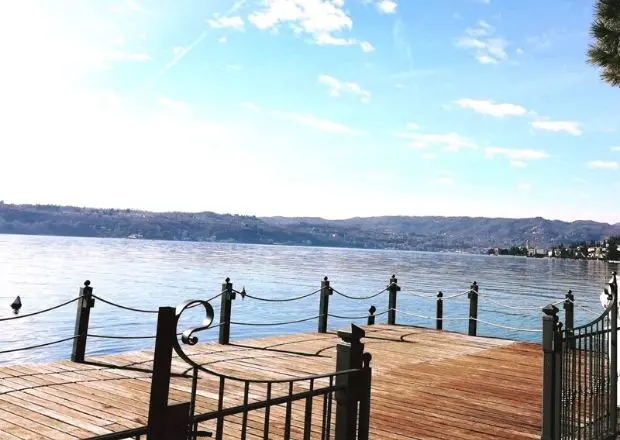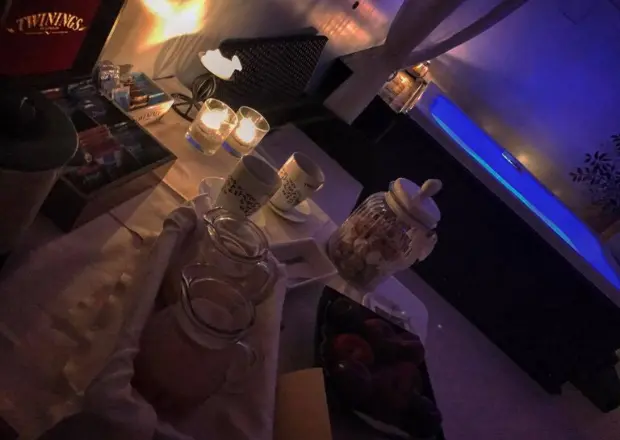 ❤
ACTIVITIES
Lake Garda has a lot to offer for
sports, art and culture lovers.
At the Hotel Spiaggia d'Oro we know how to guide guests in choosing and organizing their favorite activities.
Kayaking, golf, boating, picturesque villages...?
Here is a small taste of the
excursions
we offer:
•
The Vittoriale degli Italiani:
Gabriele D'Annunzio is a fascinating figure, here you can discover all his secrets.
•
Botanical Garden:
the most sumptuous of the Eden gardens.
•
Isola del Garda:
starting directly from the small port in front of our hotel, you can go and discover the Isola del Garda.
A magical place, all to be discovered and enjoyed with a concert at sunset.
❤
WELL-BEING
Our wellness area is an intimate and reserved area, an oasis of peace where you can regenerate your mind and body.
Finnish sauna, Turkish bath, Jacuzzi and why not ... a nice massage.
❤
GASTRONOMY
Our La Veranda Restaurant is an experience to try.
Dishes that blend tradition and innovation to be enjoyed on a wonderful panoramic veranda overlooking the lake.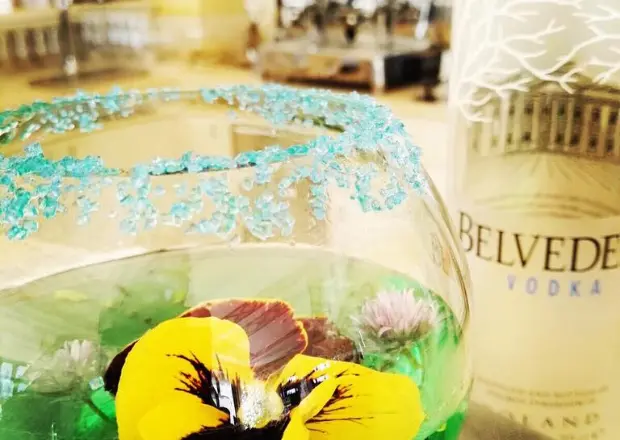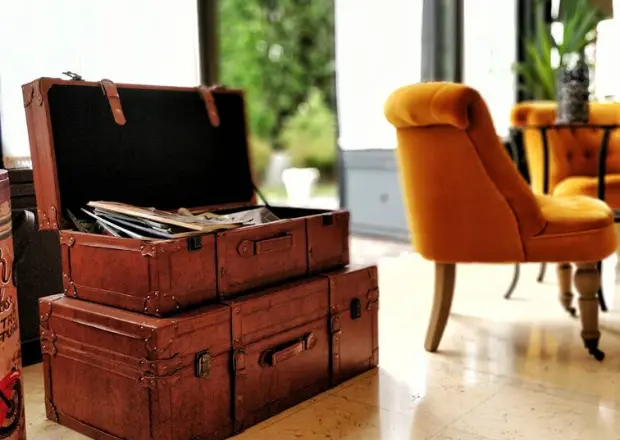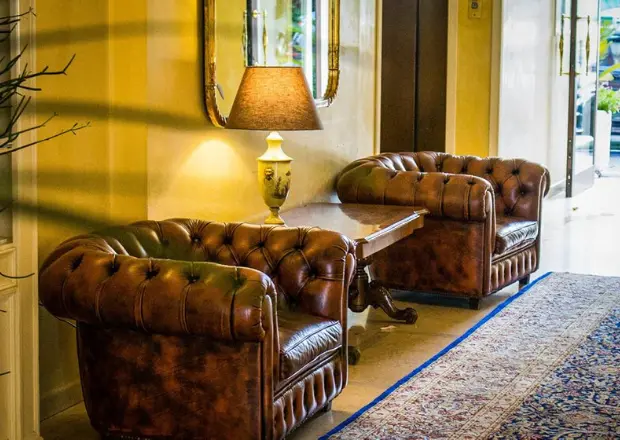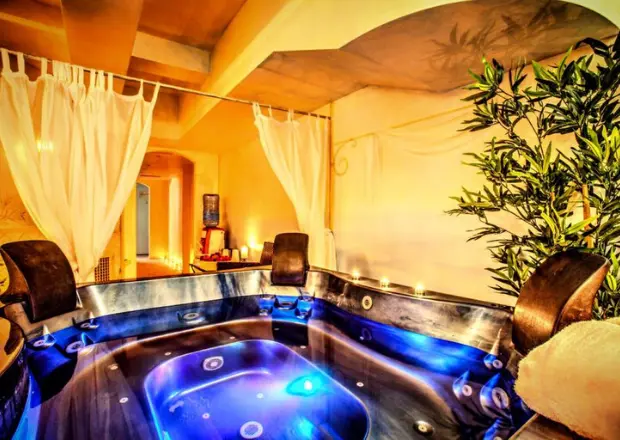 MANY LITTLE ATTENTION
✔

SPECIAL BREAKFASTS


Special breakfast, directly on the water.

✔

PRIVATE PARKING


At €20 a night, an exclusive convenience.

✔

FREE KAYAK RENTAL


Kayak and life jacket offered free of charge to discover the lake.

✔

INTERNET POINT AND FREE WI-FI


Always available, everywhere and for free.

✔

MOORING BUOY


Exclusive and reserved jetty for mooring boats and buoys for mooring.

✔

BICYCLES


To enjoy the lakefront in freedom.
WHY CHOOSE OUR JUNE OFFER?
This season offers long and sparkling days, where it is possible to feel life flowing through everything,
the desire to enjoy the warm season in which nature is reborn with us.
PERSONALIZED QUOTE
LIVING EVERY SPECIAL MOMENT
Special moments to experience in June...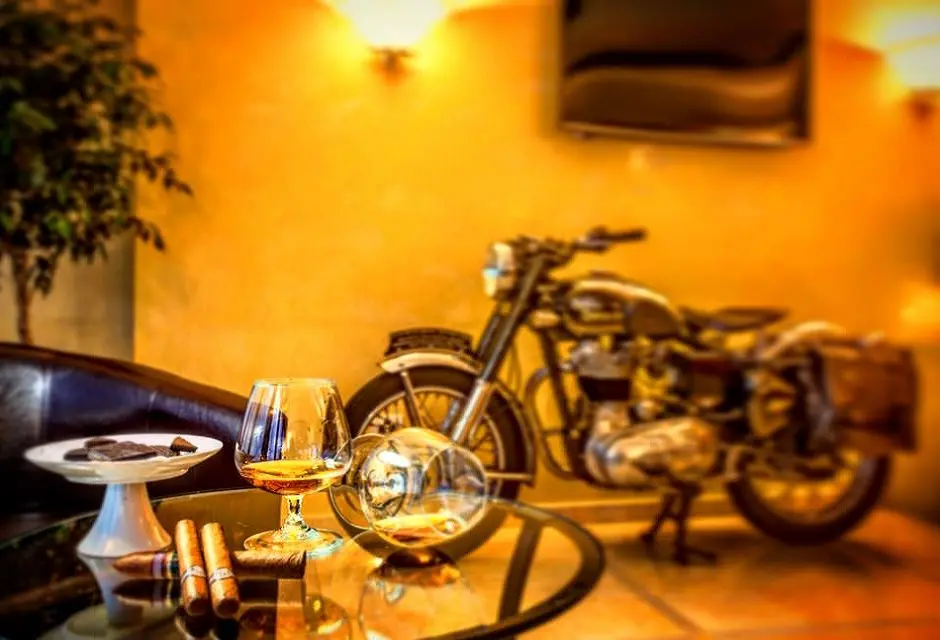 Every day deserves to end like this...
A whiskey and a cigar in our armchairs with warm and elegant tones. Do you prefer a grappa? Our barman is always happy to suggest the best pairings.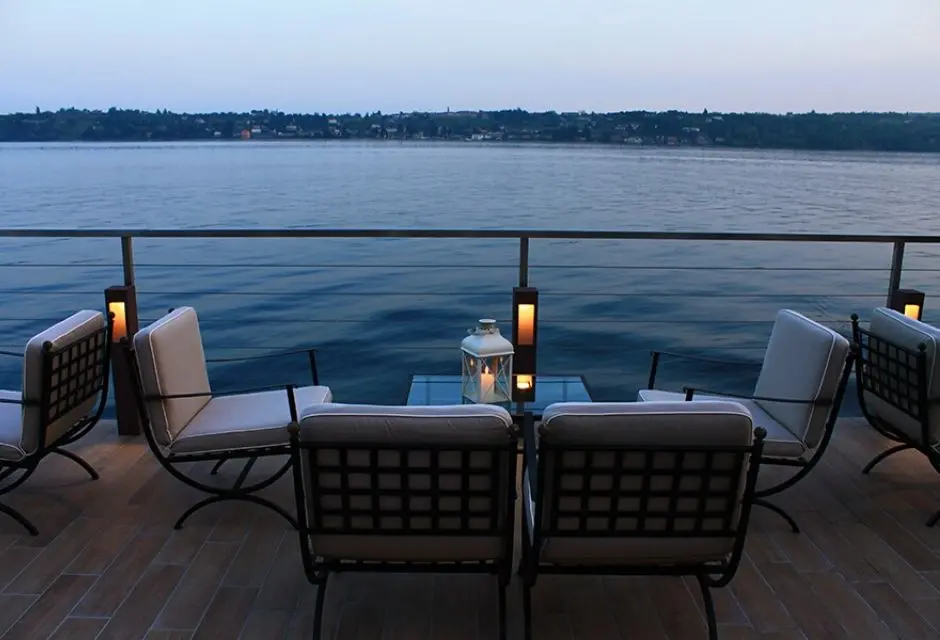 The lake under your feet...
A drink, an aperitif...in the evening, with the moon reflecting on the waters of the lake.
What makes a stay special are the experiences.
These moments make us and our busy lives slow down.
They give us some time to appreciate, love, taste.
YOU HAVE FOUND THE HOTEL IN WHICH YOU WILL LIVE EXPERIENCES TO TELL
FOR MORE INFORMATION
We are ready to answer any questions or prepare "tailor-made" estimates.
You can call the hotel directly or write us on Whatsapp!
Phone

+39 0365 21043


Whatsapp
+39 0365 21043