November offer on Lake Garda
A romantic getaway ...
Offer valid from 1 To 17 November 2019
November on Lake Garda
Immerse yourself in the heart of the italian experience
Wellness and Relax in the best way possibile
Special Offer November 2019
1 night from

€ 71.00
double room, breakfast included
Take advantage of the offer
We are enthusiastic about having opened Hotel Spiaggia d'Oro again this year, and we can't wait to show you all the novelties of 2019.

We always want to offer more,
to make your holiday different each year, and every day more and more special!

WHAT DISTINGUISHES US?
We try to provide everything you may wish for while you are on holiday.

We have created what no-one has managed to create, yet, on Lake Garda.

But before creating it, we dreamt of it..
We hope that you will do the same with your holiday.

I know that what I'm saying may sound odd,
but please carry on reading and you will see what I mean!

NOVEMBER DEAL
ENJOY THE SWEET TASTE OF LAKE GARDA
Hotel Spiaggia d'Oro is one of the most suggestive and elegant hotels on the renowned Garda Riviera
Our location is enviable as we are right on the small harbour of Barbarano.

I could talk to you for hours about our picturesque garden with a swimming pool and the ancient trees and citrus trees that are reflected in the water of the lake.

But you must see it in person, because that is a completely different experience.
In every season it takes on completely different hues and scents.
At Hotel Spiaggia d'Oro there are many opportunities to experience the "true Lake Garda".
These are the three elements that will make your stay special. You will have maximum freedom, which means that you can choose how to spend your time.
❤

FOOD AND DRINK
Our La Veranda Restaurant is an experience to be tried. The dishes blend tradition and innovation and are served in a wonderful veranda with a panoramic view of the lake.
In the

restaurant

page you can already have a look at the menu.
But that is not all, we call our breakfast the special breakfast, and it is not by chance.
Our breakfast is really special.
We have planned it with our chef to offer you the best combinations possible.
Cheese, local cold cuts, honey, jam, nuts and fresh fruit… nothing is left to chance.
❤
activities
Lake Garda has a lot to offer sport, art and culture enthusiasts.
At Hotel Spiaggia d'Oro we will guide you in the choice and organization of the activities that you prefer.
Kayaking, golf, canoeing, picturesque hilltop towns…? We cannot wait to give you our advice!

In fact, we will already give you an idea of the excursions we offer:

- The Vittoriale degli Italiani:
a complex of buildings, streets, piazzas, an open air theatre, parks and streams built between 1921 and 1938 by Gabriele D'Annunzio.
If you find Gabriele D'Annunzio fascinating, you can find out about his secrets here.
- The Botanical Gardens:
if you don't think botany is for you, wait and see the most sumptuous gardens of Eden.
Approximately 10,000 m2 of land host botanical species from all over the world, from the Alps to the Himalayas, from Mato Grosso to New Zealand, from Japan to Australia, Canada and Africa.
- Isola del Garda:
leaving directly from the small harbour opposite our hotel, we will take you on the discovery of Isola del Garda.
.
A magical place, to be discovered and enjoyed with a concert at sunset.
❤
WELLNESS
Our wellness area is cosy and private. It is an oasis of peace where you can refresh your body and mind.
A Finnish sauna, a Turkish bath, a whirlpool and why not… a good massage, too.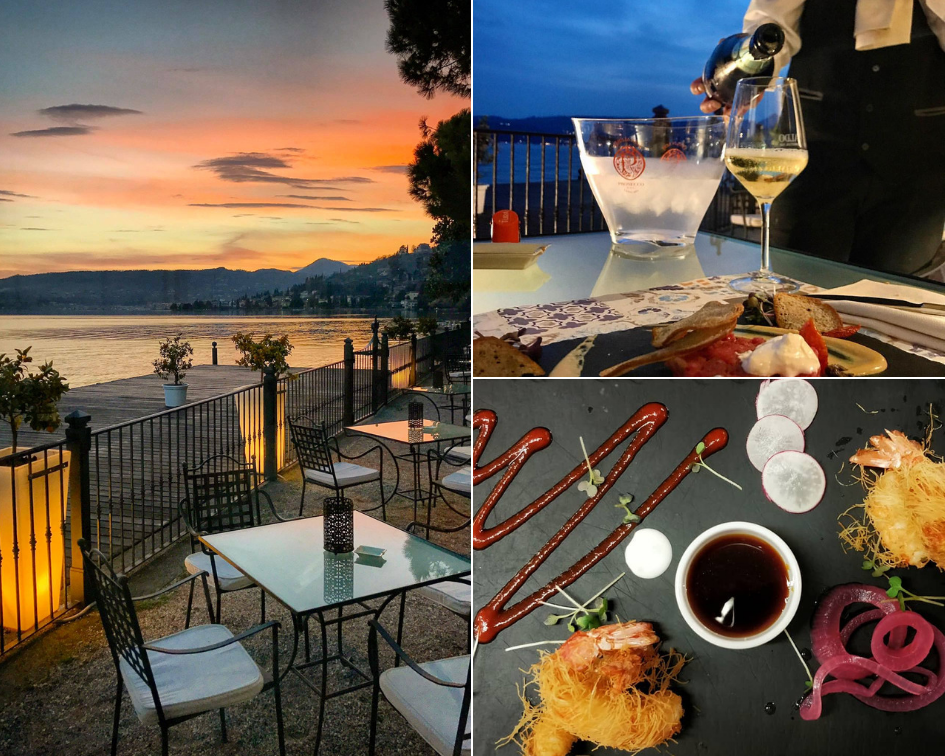 A LOT OF PAMPERING
In addition, here is a list of the things that you will never forego at our place, because we want to ensure that your stay is nothing less than perfect.
✔
SPECIAL BREAKFAST
Your special breakfast right by the lakeside.
✔
PRIVATE PARKING
For € 7 a night, a convenience for guests travelling by car.
In our car park your Porsche will be safe.
✔
FREE KAYAK RENTAL
Kayaks and life vests are free so you can explore the Lake.
✔
INTERNET POINT AND WI-FI FREE
Always free and available throughout the hotel and the grounds.
✔
MOORING BUOY
An exclusive reserved pier to dock boats and buoys to moor them.
✔
CELLARS AND WINE TASTING
Lake Garda has a long food and wine tradition, and we would like you to experience it in person.
ARE YOU READY TO EXPERIENCE SPIAGGIA D'ORO?
REQUEST YOUR CUSTOM QUOTE
LIVING EVERY SPECIAL MOMENT

Every day deserves to end like this...
Enjoy a whisky and a cigar in our armchairs with their warm and elegant hues. If you prefer grappa, our barman will always be delighted to advise you on the best combinations.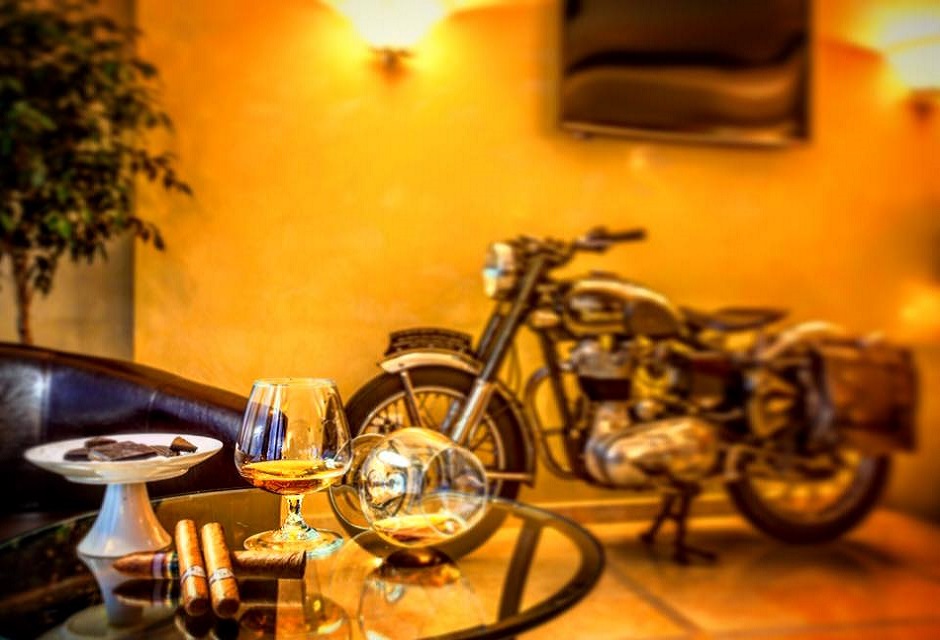 A warm blanket ...
Warm blankets are waiting for you in our garden and in the veranda so you can admire the colours of the Garda scenery.
In the colder evenings, when the sun is down, they will be your best friends.
What makes a stay special are the experiences.
It doesn't matter if they are big (like acrobatics on a wakeboard) or small (like admiring the colours of the sunset on the lake) all the experiences we offer at Hotel Spiaggia d'Oro are worth having… and talking about as well.
YOU HAVE FINALLY FOUND THE HOTEL WHERE YOU CAN EXPERIENCE THINGS THAT YOU WILL WANT TO TELL OTHERS ABOUT
ASK FOR A PERSONALISED QUOTE
WHO ARE WE?
We are the creators of the Garda Lake Collection.
Several hotels with different amenities spread out around the lake, which all share a wonderful view of Lake Garda.
It is not by chance that the word "collection" appears in our name.
We have not merely created a simple group or hotel chain - ours is a collection of experiences.
Every hotel has its own personality which perfectly blends in with the surrounding environment.
We offer you the chance to choose: YOU will decide which experience to immerse yourself in.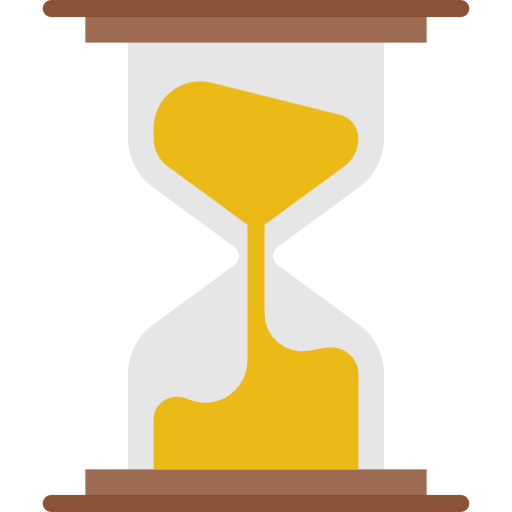 Only a few rooms are still available in the November deal!
Don't miss out on them. You will experience wonderful days filled with peace and quiet by the Lake.
What services will you find from us?
Pool

Wellness area

Parking area

Gourmet restaurant

Free bikes and kayaks

Free Wi-Fi
Trust who has already been our guest
"We love it, can't wait to return!"
Everything about this hotel is amazing. The location, the staff, the facilities.

We had a stunning room overlooking the lake and with the room you get breakfast included (and the breakfast is fantastic on the veranda).

We have planned to stay here in August 2017 with our wedding party as we are getting married in Lake Garda. The staff at the hotel have been very helpful in helping us to organize everything and we are so looking forward to returning with our friends and family.
Read More
EmmaLMC1989 - Reviewed July 28, 2016

Only € 71
From 1 To 17 November 2019
You'll have a great time!
Are you ready to leave?
Do you still have any doubts?
Carlo and Dalia remain at your disposal for any clarification.
Choose how you prefer to contact them!